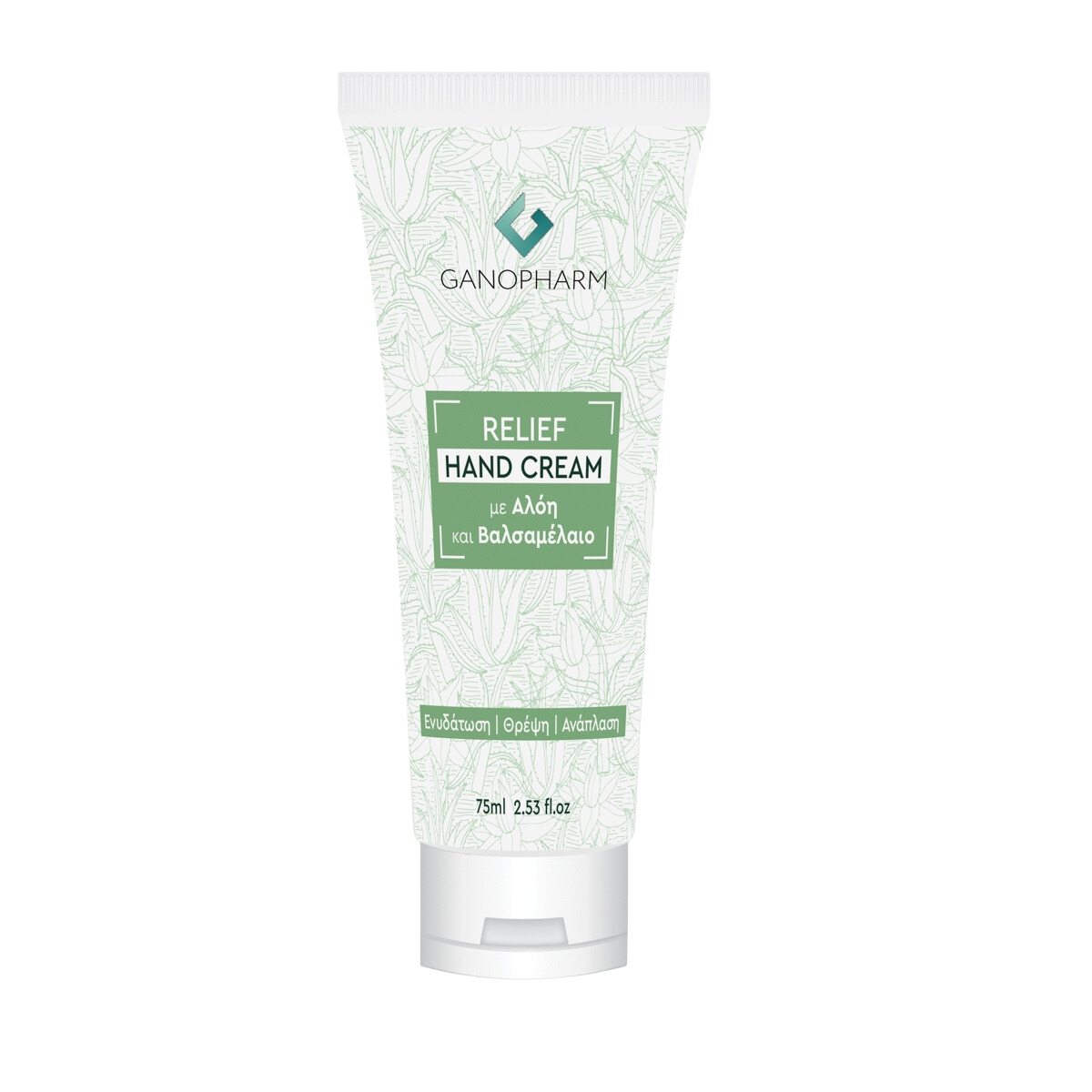 Description
Transform your hands with SEMPRE's Aloe and Balm Oil Hand Cream. Hydrate, rejuvenate and say goodbye to dryness. Shea butter and almond oil provide deep nourishment, while balm oil heals and restores. Aloe Gel soothes and regenerates, all in a fast-absorbing, non-greasy formula. Elevate your hand care.

Hydration | Nourishment | Regeneration
Aloe & Balm Oil
75 ml
Natural Product | Dermatologically Tested | Non-Animal Tested
We have a wide variety of products in stock.