Ganopharm
Pure Bakuchiol Night Cream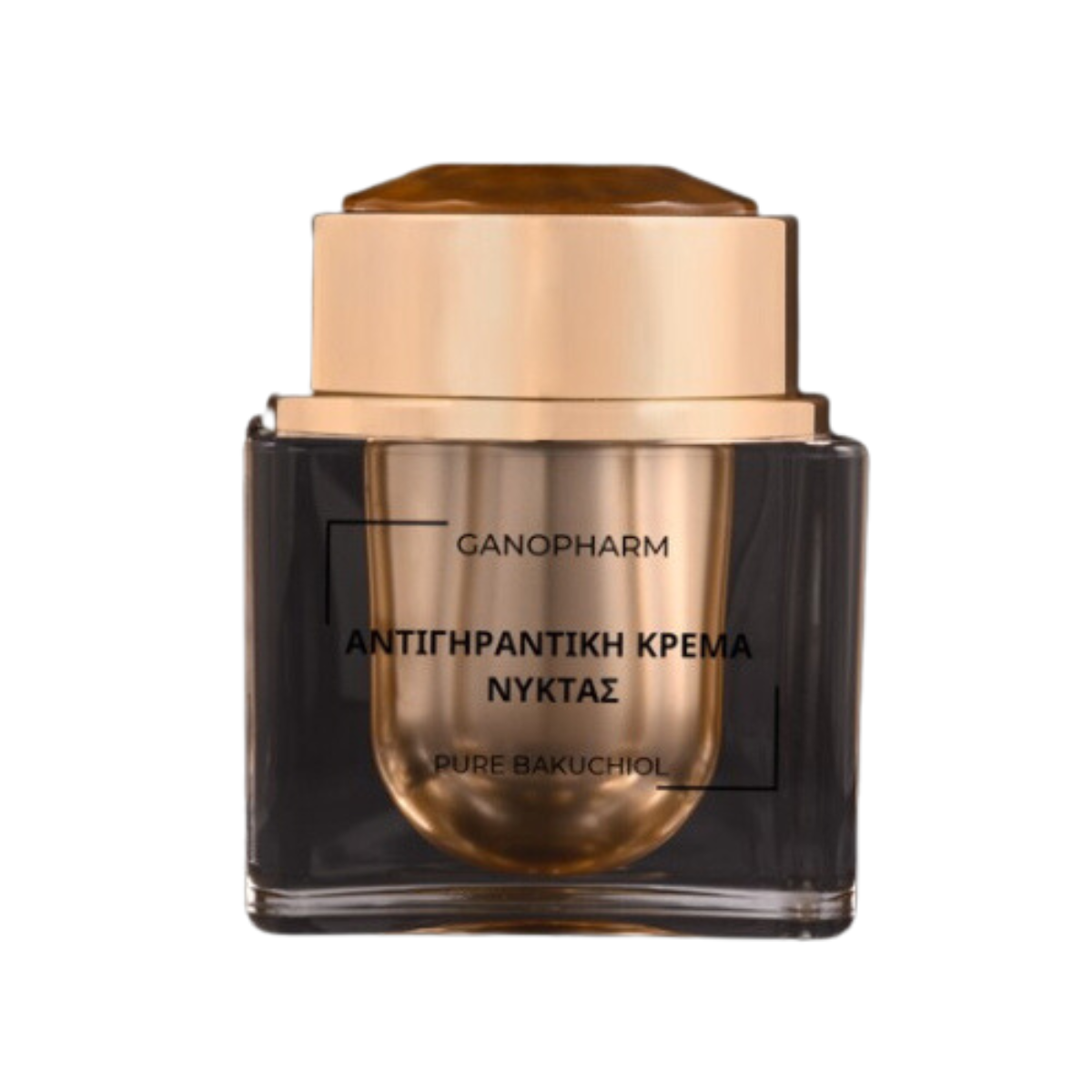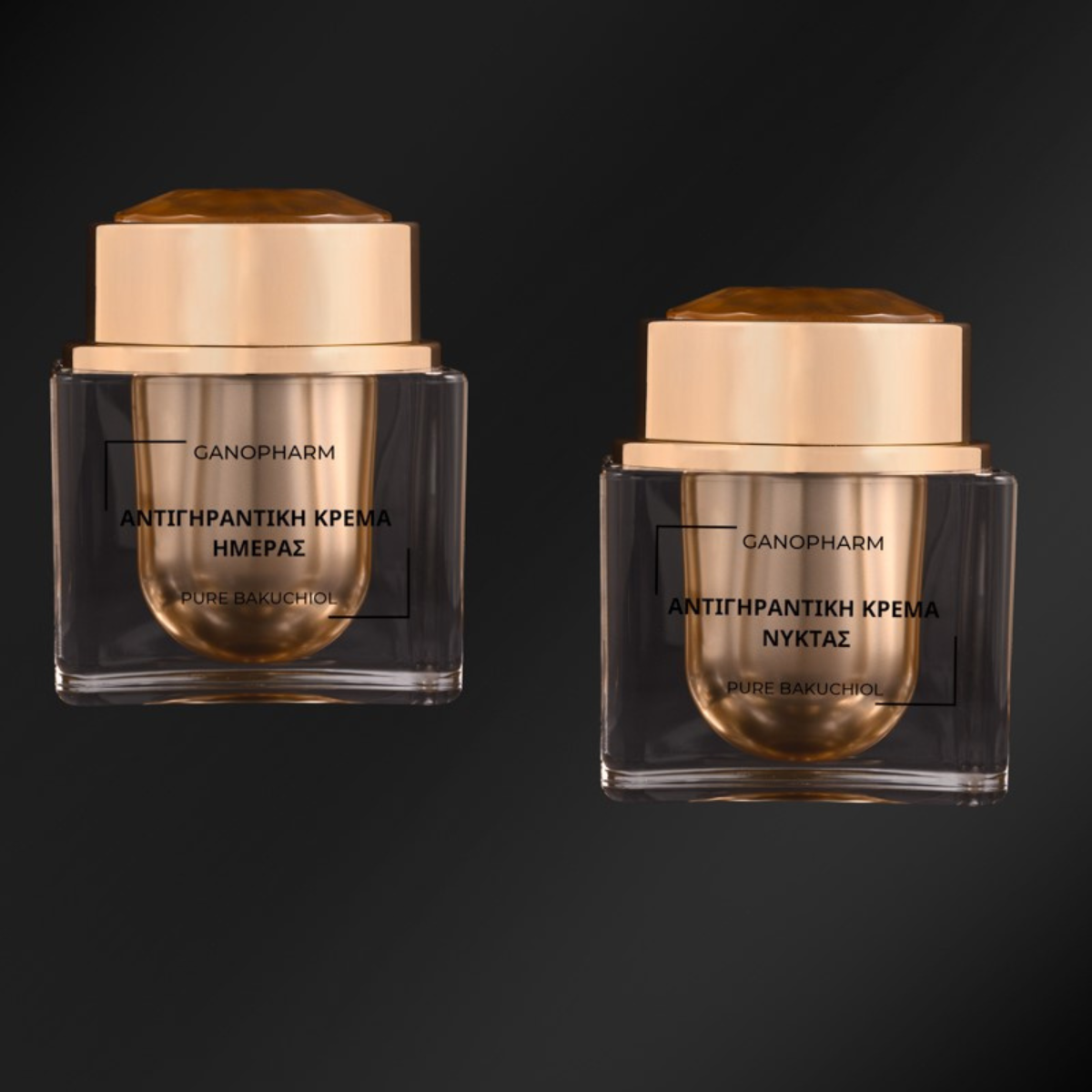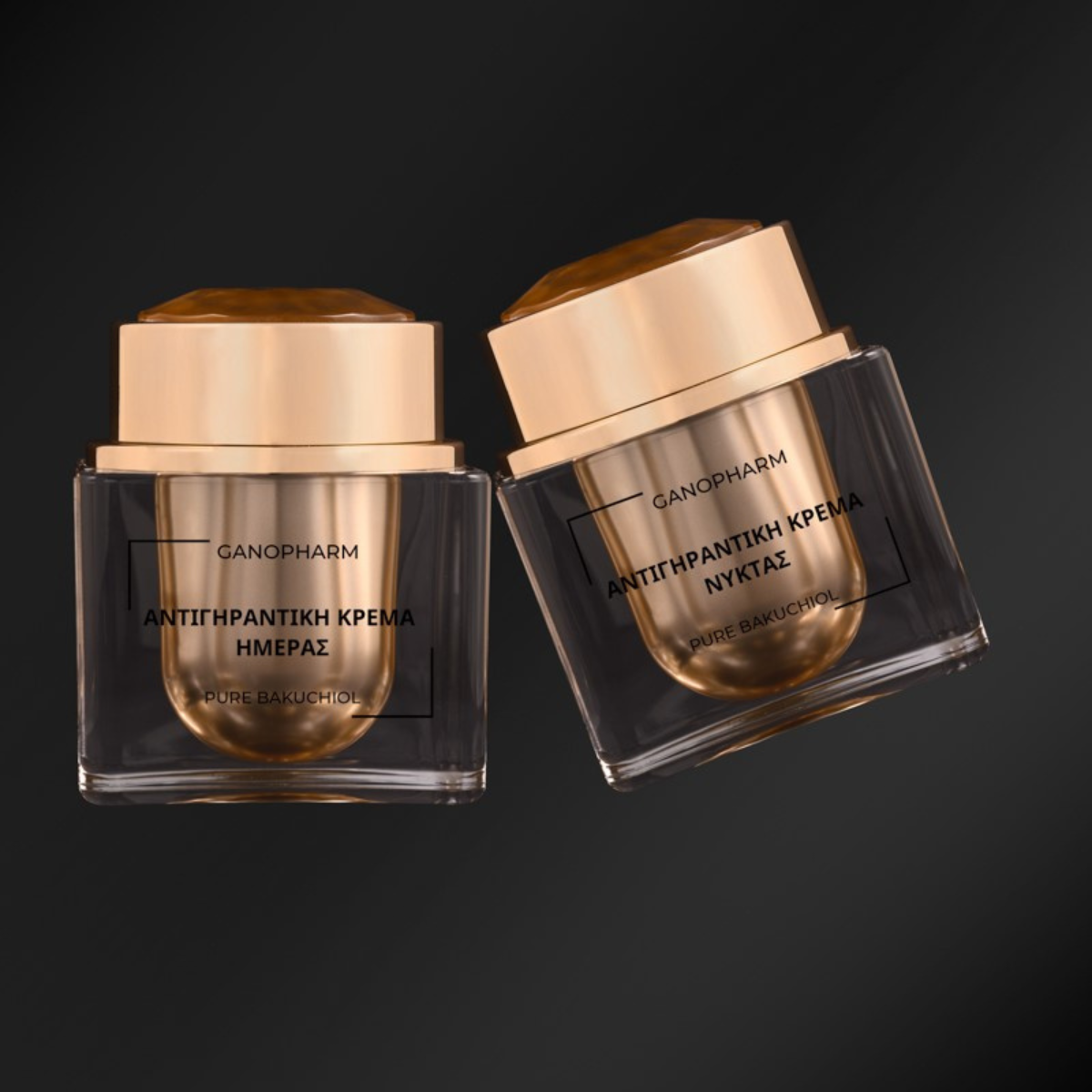 Description
Smoothes fine lines | Revitalises the skin

Bakuchiol | Ganoderma Oil | Squalene | Avocado Oil | Almond Oil
Experience the future of skincare with our revolutionary cream, powered by natural wonders. Our vegan Bakuchiol extract offers all the benefits of traditional retinol without any side effects, promoting a youthful complexion day and night. Reishi or Ganoderma, the legendary "mushroom of immortality," revitalises your skin, while exotic Goji berry extract, packed with essential nutrients, enhances your natural beauty. Embrace ageless beauty, naturally.
50 ml
Natural Product | Dermatologically Tested | Non-Animal Tested
Pure Bakuchiol Night Cream
We have a wide variety of products in stock.