Ganopharm
Sempre Camouflage | Νο. 1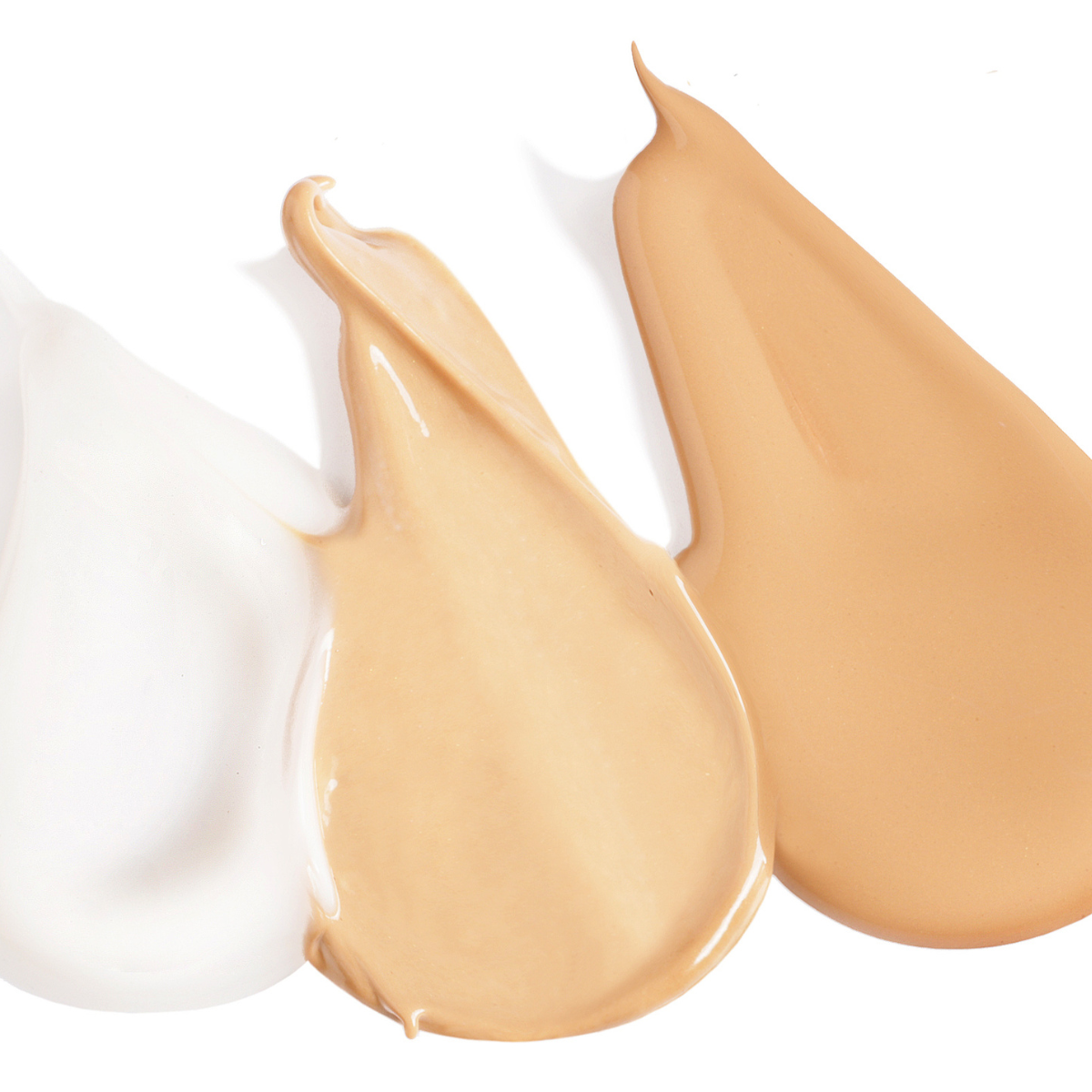 Description
Discover Your Flawless Beauty with Natural Camouflage Foundation! Our specially crafted pigments seamlessly conceal facial imperfections, while its unique formula glides on effortlessly, leaving your skin flawless and hydrated. With its natural composition, it provides a soft, velvety texture that evens out your skin tone.
🌱 Vegan Cosmetics
💧 Infused with Hyaluronic Acid for Elasticity
🌿 Jojoba Oil Nourishes and Hydrates
⏳ Long-Lasting Matte Finish
🎨 High Coverage for Perfection
Elevate your makeup routine with a foundation that cares for your skin. Our product hydrates, reduces fine lines, and minimises oiliness, all while offering a long-lasting matte result. Experience the magic of impeccable coverage—get yours today!
20 gr.
Vegan Cosmetics | Natural Product | Dermatologically Tested | Non-Animal Tested
Sempre Camouflage | Νο. 1
We have a wide variety of products in stock.