Ganopharm
Sempre Highlighter | Rose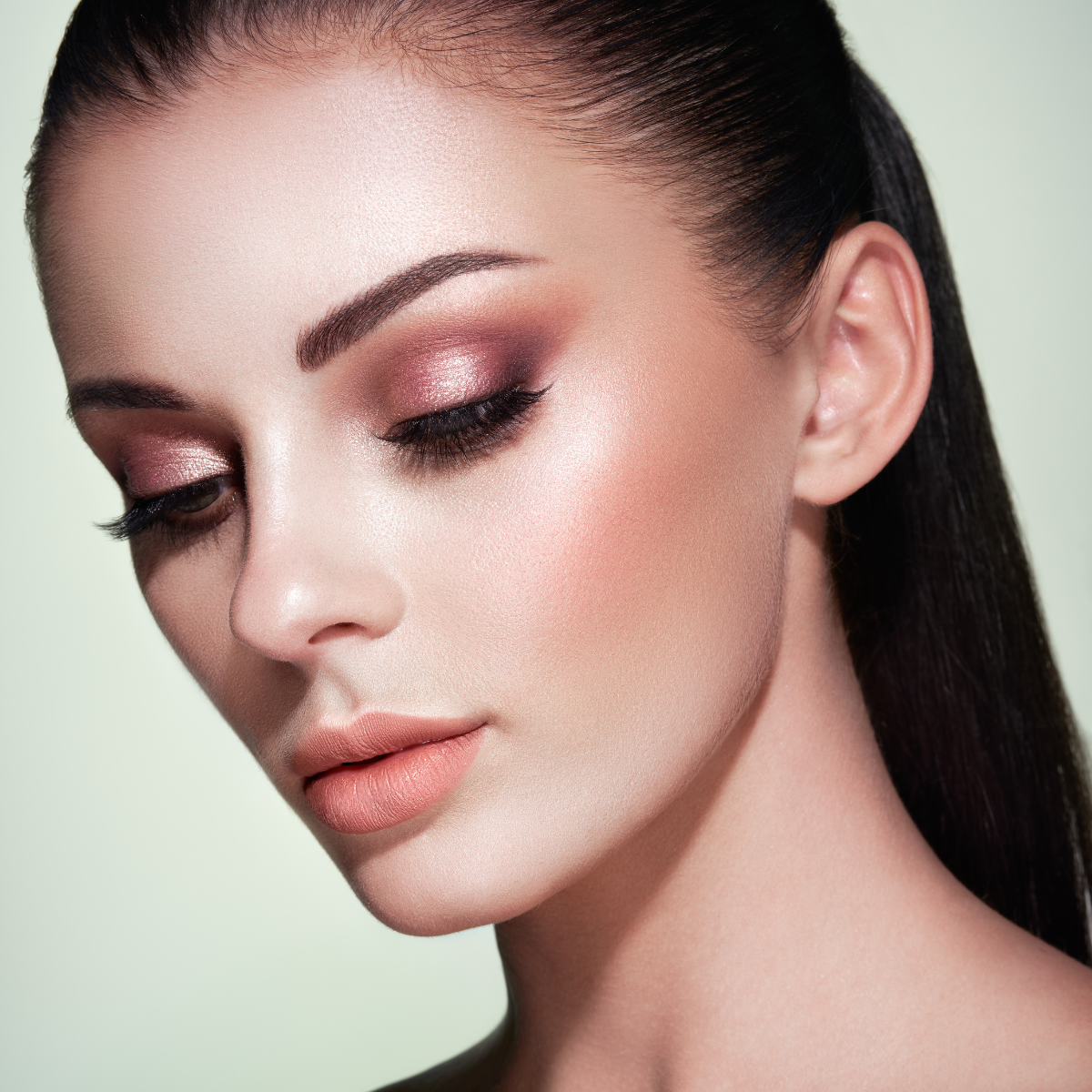 Description
Unlock Your Inner Radiance - Illuminate Your Beauty! Elevate your look with our Liquid Radiance Highlighter, designed to accentuate your best features and leave your skin looking positively luminous. This featherlight formula works like magic, delivering a youthful, refreshed appearance to your complexion.
Why Choose Our Highlighter?
🌿 Crafted with Vegan Ingredients
💧 Infused with Hydration for a Silky Touch
💫 Ultra-Fine Texture for a Natural Glow
⏱️ Quick-Drying for On-the-Go Beauty
🚫 Silicone-Free for Skin Wellness
Experience the enchantment of luminous skin. Gently apply this liquid highlighter to the high points of your face, and let your inner radiance shine through effortlessly. Transform your beauty routine with our radiant secret—order now!
20 ml
Natural Product | Dermatologically Tested | Non-Animal Tested
Sempre Highlighter | Rose
We have a wide variety of products in stock.