Ganopharm
Sempre Shampoo | Color Protection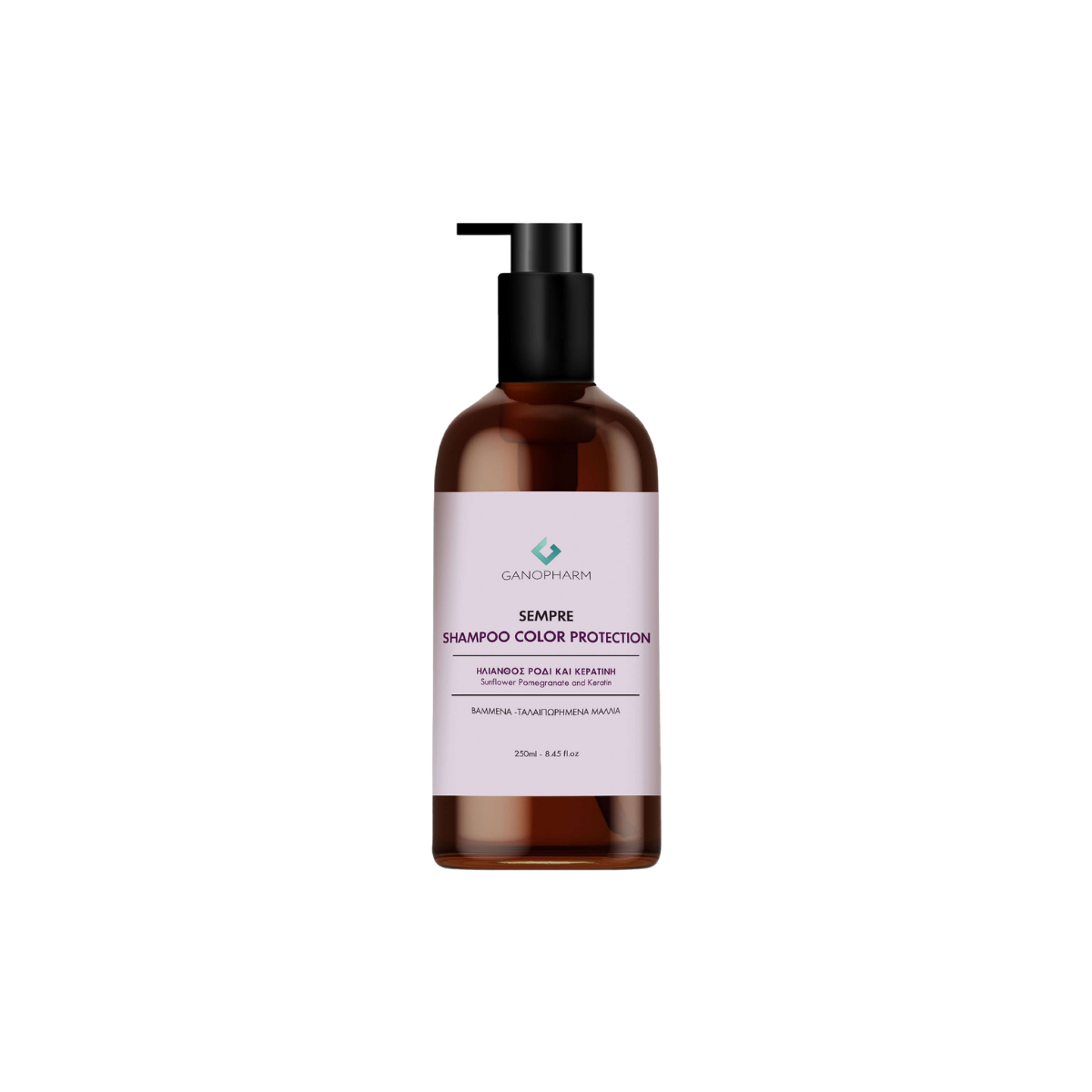 Description
Experience the magic of SEMPRE's Hair Revitalising Trio: Sunflower, Pomegranate Extracts, and Keratin. This potent blend rejuvenates and repairs, leaving your hair looking and feeling its best. Our Color-Treated Hair Shampoo protects your vibrant locks from fading and UV damage. It revitalises, repairs, and leaves your hair soft and silky. Keep your color radiant, naturally!
250 ml
Natural Product | Dermatologically Tested | Non-Animal Tested
Sempre Shampoo | Color Protection
We have a wide variety of products in stock.